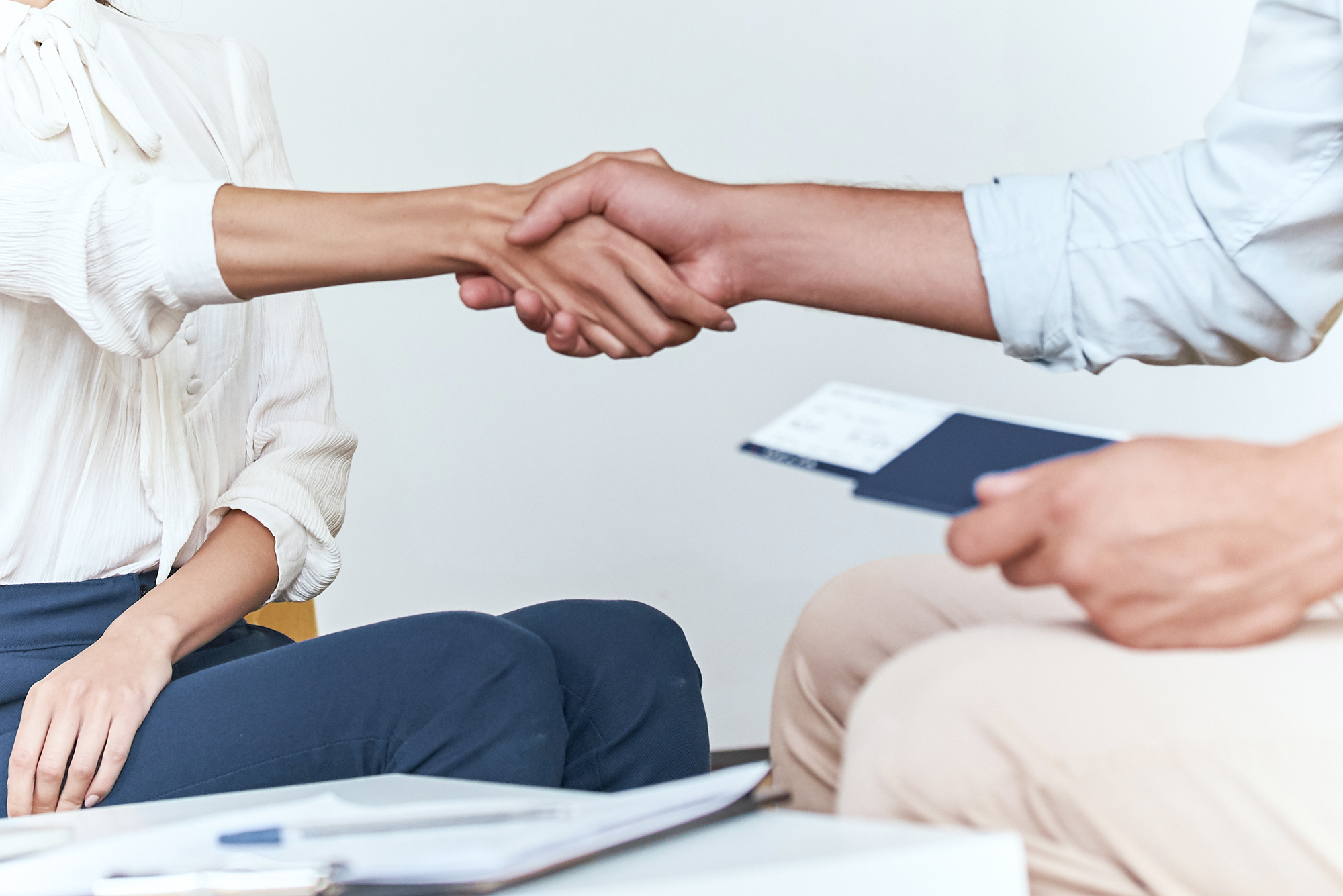 Navigating Your Visa Journey with Ease and Expertise
Embarking on a new chapter in Hungary? We simplify the visa process for you, making your journey to Hungary as smooth as possible.
Our team of expert immigration lawyers and consultants are here to provide quick and clear advice tailored to your unique situation.
Schedule a no-obligation initial consultation and take the first step towards making your Hungarian dream a reality.
Why Choose Hungary Visa?
Expert Guidance
With a team of seasoned immigration lawyers and consultants, we provide accurate and up-to-date advice to ensure your visa application is solid and well-prepared.
Personalized Service
Every case is unique. We offer bespoke advice based on your individual circumstances to build the strongest application possible.
No Obligation Consultation
Discuss your case with us during a free initial consultation. We're here to help, with no obligation to continue.
Hear From Our Satisfied Clients
Ahmed from Egypt

I was overwhelmed by the visa application process, but Hungay Visa made everything so simple. Now, I'm pursuing my dream studies in Hungary!
Sophia from the US

Expanding my business to Hungary seemed daunting, but with Hungay Visa's expertise, it was a breeze. They know their stuff!
Li from China

I landed my dream job in Hungary, and Hungay Visa ensured I had all the right paperwork. I couldn't have done it without them!
Alex from Brazil

As a digital nomad, flexibility is key. Thanks to Hungay Visa, I was able to secure a Digital Nomad Visa for Hungary, letting me explore its beauty while staying connected to my global clients. Their knowledgeable consultants made the entire process easy!
Ready to Start Your Journey to Hungary?
Fill out the form below to schedule your initial consultation. Our consultants will review your case and get in touch to discuss the next steps.
Frequently Asked Questions
Why do I need visa assistance?

The visa application process can be complex and varies for each visa type. Our experts simplify this process, helping you present a strong application to increase your chances of approval.
How much does it cost?

Costs can vary depending on your case. We provide a price breakdown once we have detailed information about your situation.
What assistance does your company provide?

We offer comprehensive visa assistance, from initial consultation to representing you in front of immigration, ensuring you have the best chance of success.
Do you guarantee visa acceptance?

While we can't guarantee acceptance as it's at the discretion of immigration authorities, we do everything in our power to build the strongest application possible.
What happens if my visa is rejected?

We analyze the reasons for rejection and advise on the best course of action, whether it's reapplying or exploring alternative options.
How long can I stay in Hungary?

The duration of stay depends on the visa type. We provide clarity on the terms associated with your visa.
What types of visas can you assist with?

We assist with a wide range of visas whether for study, work, business expansion, or digital nomad opportunities.
How long does the visa process typically take?

Timelines vary but we guide you on what to expect and keep you updated throughout the process.
What languages do your consultants speak?

Our consultants are proficient in English and Hungarian.
Can you help with other relocation services apart from visa assistance?

Yes, we can provide referrals and guidance on other aspects of relocating to Hungary.
How do I get started with your service?

Simply fill out the form above to schedule your free initial consultation, and we'll take it from there.